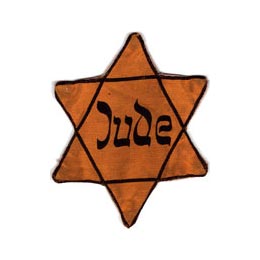 London
7th May 2009
Just back from a whistle-stop stay in London where we (Lynne and) I took in a few cultural sites along with a show and a couple of nice restaurants.
After nearly six hours on the train going down, we decided to hit the pub before heading for a Chinese meal at Shanghai Blues, where I tried dim sum for the first time. Lovely it was too.
The next day the Imperial War Museum proved to be enthralling and captivating... what a place! The combination of this vast subject matter presented in such an emotionally engaging way left me overwhelmed. The highlights were the two holocaust-related shows which I couldn't recommend more. A must-see museum and free to boot!
Exhausted, we took in John Torode's Smith's of Smithfield for a fish-finger sandwich before heading out to Whitechapel for a Jack The Ripper guided tour. Very informative.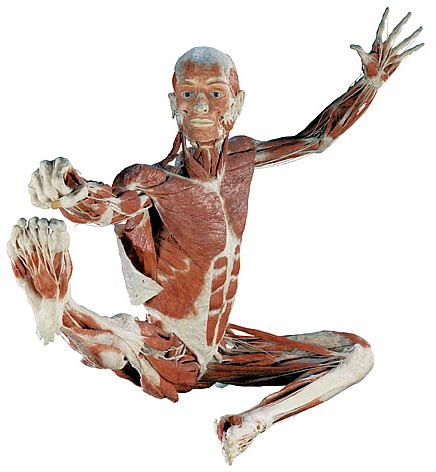 Next day we popped into the Royal Observatory at Greenwich before heading down to the dome to take in Gunther Von Hagens' Body Worlds exhibition of plastinated bodies. I thought this was a really fascinating and educational show. If you can make it along to see it, do so before it finishes in August.
After that we grabbed some mediocre food at Pizza Express (it looked and tasted like hastily thrown together pre-theatre pap) before heading to The Woman in Black, a nerve-shredding ghost story at the Fortune Theatre.
London Zoo took up a full day and left us with aching feet but the hands-on experiences, like the butterfly house and the live demonstrations with vultures, parrots and meerkats were well worth the pain. Thankfully we'd planned a special treat for dinner at 12 Temple Place later that night, which turned out to be one of the best meals I've ever had! Expensive food but luckily I made a booking with 50% off at toptable.
Our last day was a bit disappointing with a slightly rushed visit to the London Transport Museum. To be honest, in comparison to the Imperial War Museum most attractions would pale significantly but the transport sibling just didn't deliver enough pizazz and on reflection, the £10 entry fee was not value for money. And while we were throwing money away we thought it would be nice to experience tea and scones at Fortnum and Mason's... well, that was £25 down the pan; nice as it was that's just far too much money for two tiny scones and tea in a fancy teapot! Not a great way to end a London break.
So that's where I've been for the last few days.