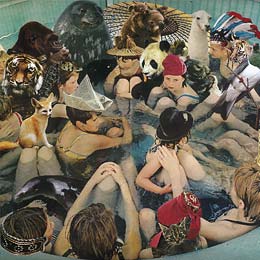 Top 10 albums of 2007 - taster
19th Dec 2007
The Morning News have compiled their top ten albums of 2007 and very kindly provided an example track from each to download. Nice wee compilation when played together, especially the Caribou track Melody Day.
The image is the album cover of Person Pitch by Panda Bear.
Possibly related?
Based on the tags from this post.