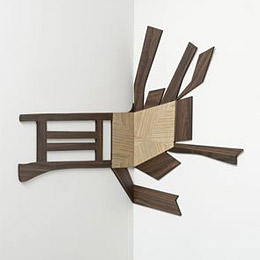 Richard Artschwager
28th Mar 2011
Every now and then I discover another artist I probably should have been aware of: Richard Artschwager.
Born in America in 1923, Artschwager started out as a cabinet maker. This informed a lot of his early sculptural work, which by 1965 had attracted much attention with it's close links to Pop Art. By the seventies he was painting too. It's this combination of approaches which really resonates with me:
Sculpture is for the touch, painting is for the eye. I wanted to make a sculpture for the eye, and a painting for the touch.
Here's a few eye-catching pieces: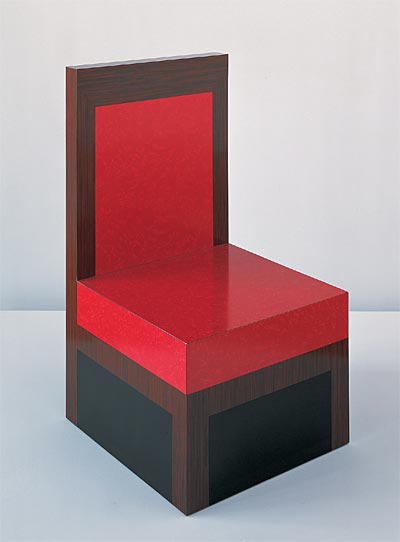 Chair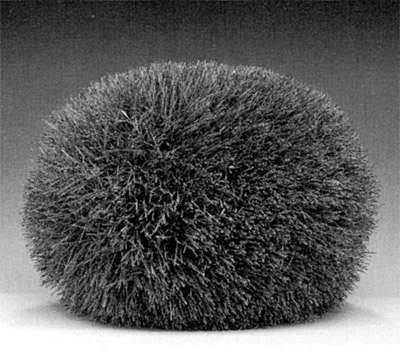 Untitled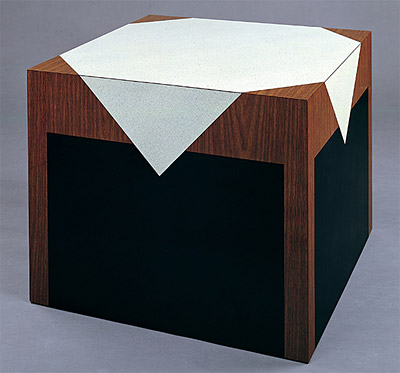 Description of Table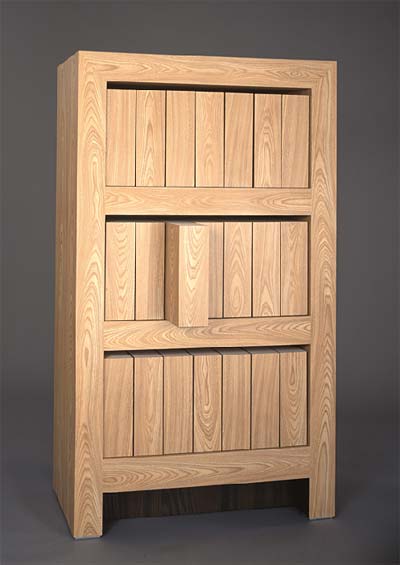 Bookcase III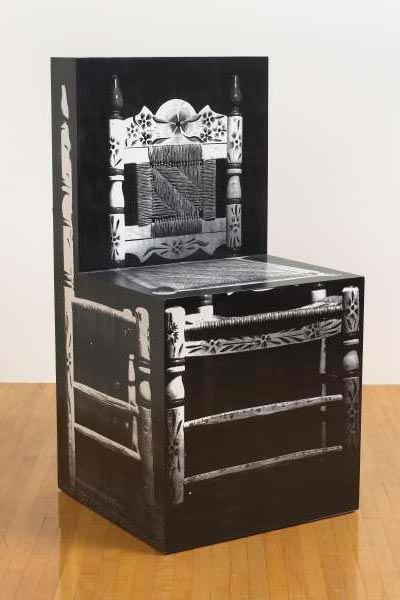 Chair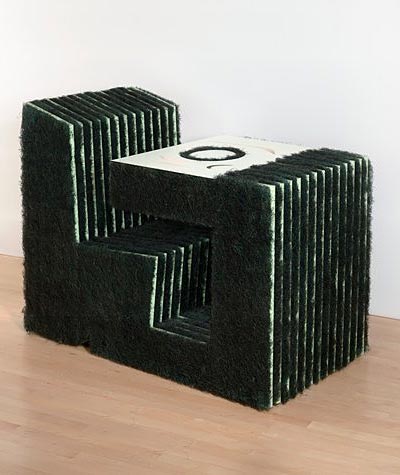 Single Dinner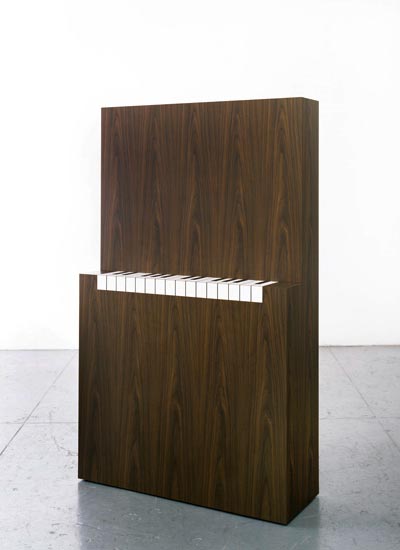 Pianofart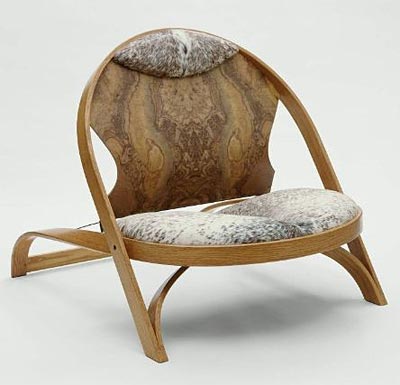 Chair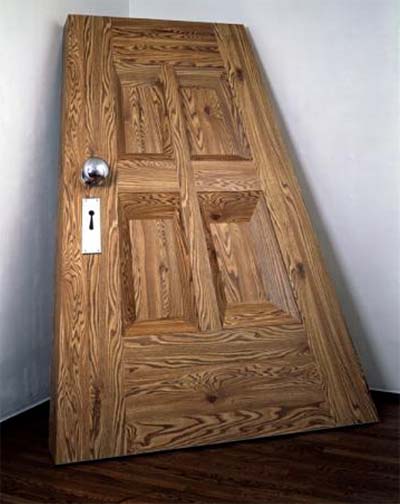 Door